Located in Southern Illinois, the Signal Hill Fire Department has been serving the residents of the fire district for over 65 years.

Thank You for visiting our website.
---
June 15, 2015

The Signal Hill Fire Protection Association will be accepting proposal for a Triple Combination Pumper. Requests for Proposals can be downloaded by clicking here, or navigating to the 2015 Pumper RFP page on the menu.
---
A great public service announcement video from the National Weather Service. Turn Around, don't drown!
---
---
---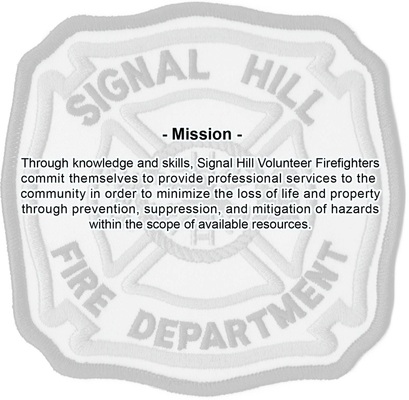 329 Hazel Avenue
Belleville, IL 62223
Emergency - Dial 911
Dispatch Center (618)277-3500
Administration (618)397-1995
Fax (618)397-7747
---